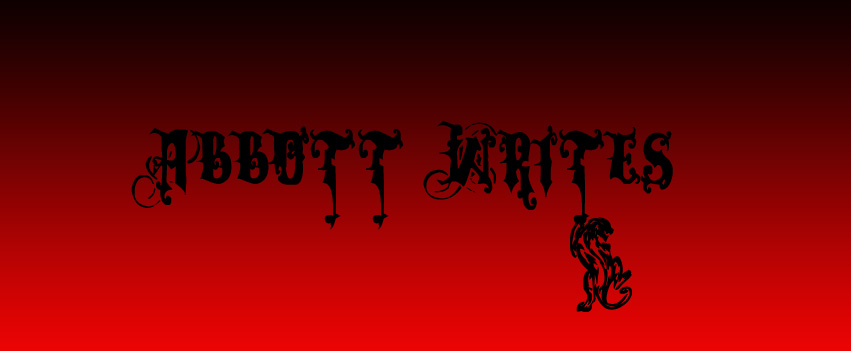 Welcome to the offical website of S. Elisabeth M. Abbott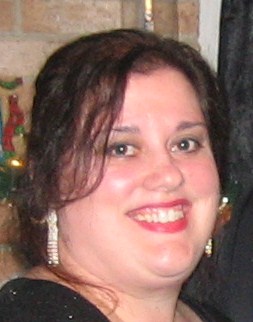 A Little About Me:
I write in various genres, I'm not picky :) I love poetry, children's books & of course, romance :)
Recently I have been dabbling in steampunk and fantasy worlds - we'll see where they go :)
I share a house at the beach with four spoiled cats and a HUGE fish tank :)
When I'm not trying to make worlds out of words, I enjoy scuba diving, photography, movies and oh yes, going to cons :)
Friend Me: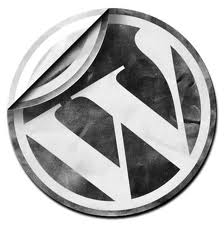 Email Me @ elisabeth@abbottwrites.com
I did it!! I self-published a collection of poems in 'Voices from the Heart'

It's available at www.amazon.com and on Kindle!!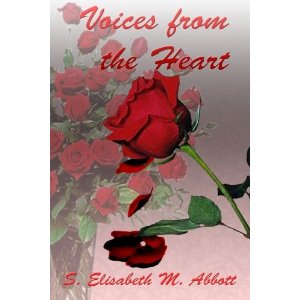 © Copyright 2012 Abbott Writes, All Rights Reserved